Three days of fun, friendship and learning from the Bible. Registrations close Friday 29th September.
The Greatest Show on Earth! (4th-7th October). This Kids' School Holiday program is run by Jannali Anglican Kids Ministries.
Come and join us as we run away to the circus and hear of the death-defying feats written in the Bible in he book of Daniel.
You have two options for the program: Whole day (8am-4pm) or Half day (8am-1pm)
You can also register for the FREE Family Fun afternoon for all the family from 4pm-7pm on Saturday 7th October. This will include jumping castle, games, face painting, ice cream sundaes and more!
Learn more about the program here
Important Information for the Program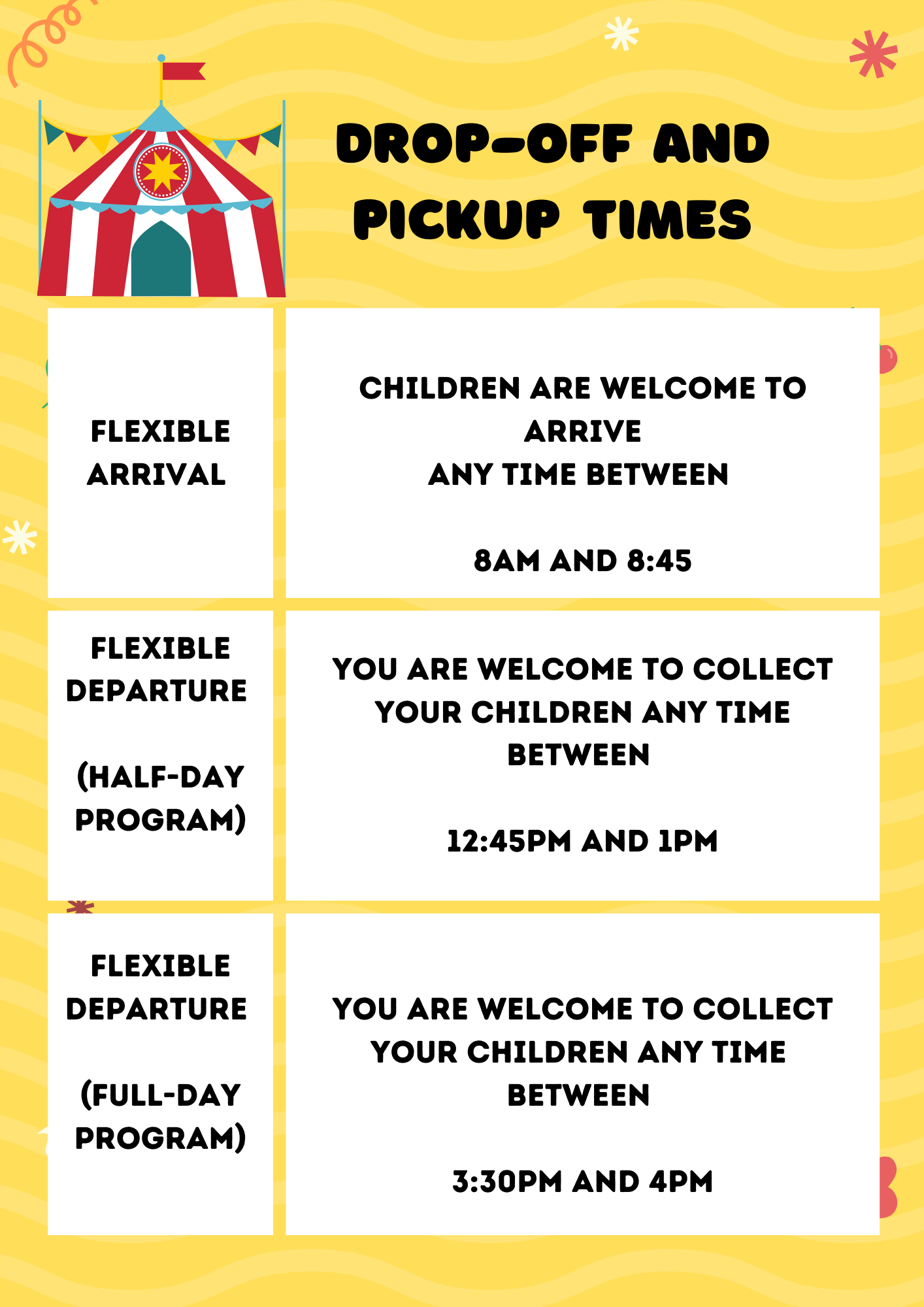 Information about Saturday 7th October
Please note: Parents must remain onsite with their children for the duration of the Saturday afternoon program.
About the Program Director, Jenn Phillips
Jenn Phillips has been a member of Jannali Anglican Church since 1995.
Prior to taking on the role of Children's Minister at church, Jenn worked in various roles supporting the teaching of the Bible to children and teenagers across NSW.
Jenn has trained as a teacher and has a passion for running high-quality programs for children to gather, grow, learn and have fun.
Jenn is married and has two boys who had a great time at the Holiday Club last year!